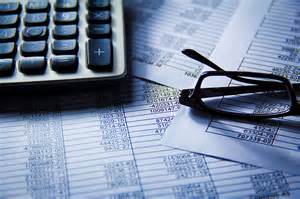 You Do Not Have To Go It Alone!
Finding A Payroll Service – Painless and Fast
No business can operate without a functioning payroll system in place, and it's important to manage all payroll funds accurately and in full compliance with the law in order to maximize workplace efficiency and minimize costs.
Payroll Information:
Most businesses routinely pay more than they have to on payroll because of avoidable pay items such as meal penalties or mistakes regarding overtime laws.
Wage and hour laws vary from state to state–and sometimes even just by city or county–so employing a knowledgeable payroll processing services staff is essential to avoiding these kinds of costly mistakes.
Health care and working environment compliancy issues can put you at risk for fines or lawsuits, making a comprehensive system potentially even more valuable.
National Payroll gets you the payroll system you need regardless of your specific location, size, and budget.
Most people want to avoid the complications and resulting high stress of figuring out paychecks, labor laws and tax codes, and that's why trusted payroll processing services are a headache-saving asset for any company or business, big or small.